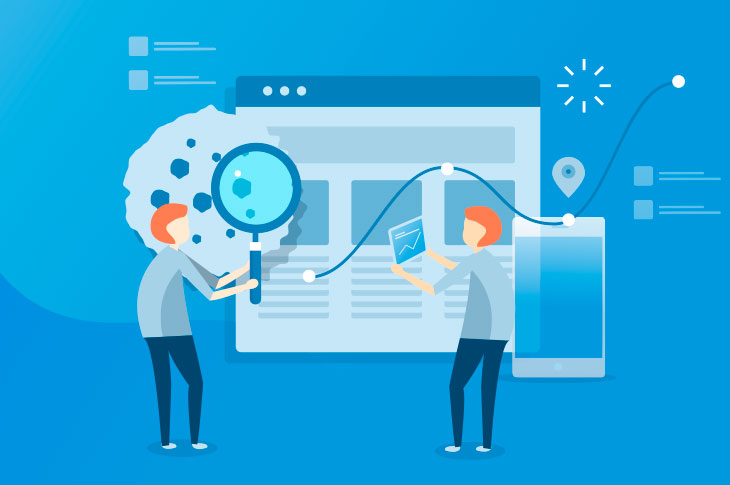 We work hard! We play hard!
Founded since the year 2016, Tracking.my grew to be one of Malaysia's one stop courier tracking platform today. Now we're the largest shipment tracking platform in Malaysia, up to million of Malaysian buyers are using our platform to keep track their shipment.
It is all about growing together, having fun while soaring and thriving to achieve our goals at Tracking.my. We are passionate about nurturing talents as we progress as a company, and as individuals. If you've got great interest and passion, or you're one who is looking to learn and grow digitally, Tracking.my is a home you'd want to be, where you'll see your talents and potential shine.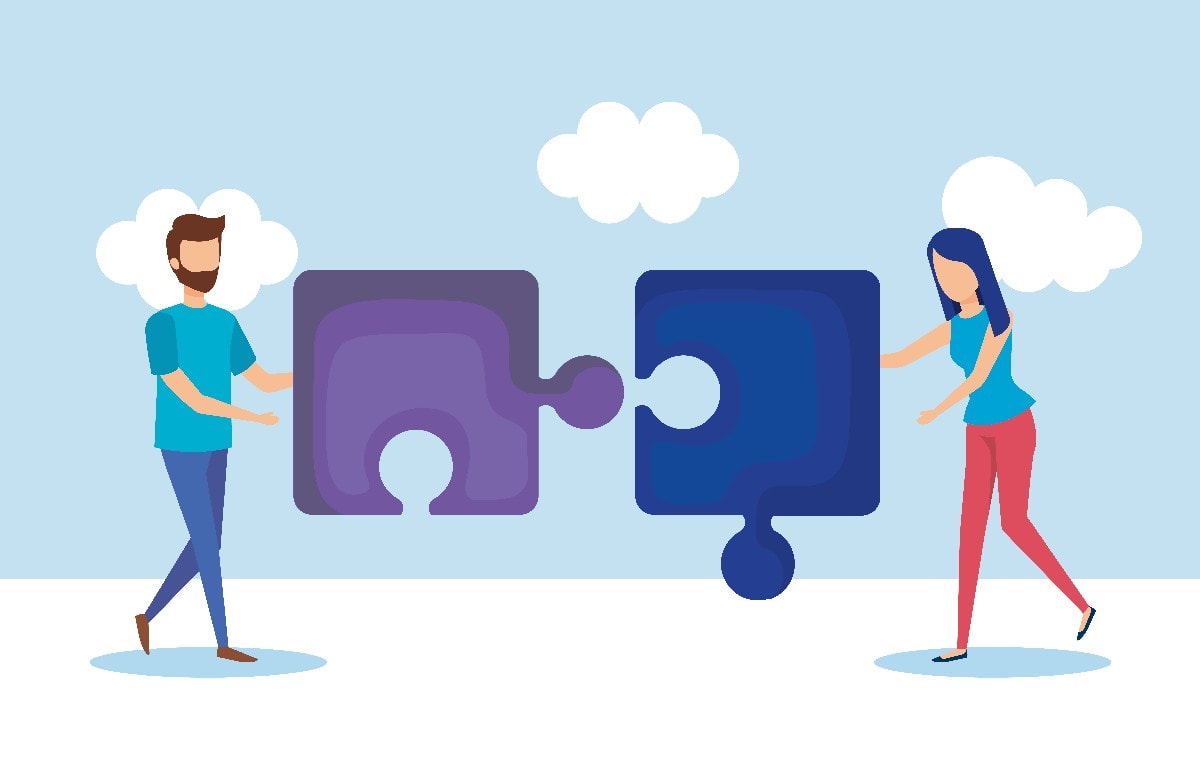 GROW your career with
We're a company that is growing rapidly by the day, nurturing and grooming our team to achieve their career dreams. We are constantly on the lookout for exceptionally talented and passionate individuals to join our big family. If you're one who is passionate, hardworking with drive, and wants to advance your career, there's no better home for your potential than Tracking.my!
A fun bunch to work with, the team at here are fearless thinkers and goal achievers. We strive to offer the best and to be always at the top. Our office is set in a modern, fun, creative, and relaxing environment, so you can work in a comfortable place and play in our designated fun zone.